Follow Us!
In continuing with our Ask a Houston Bookkeeper series, we have become aware of a few Hurricane Harvey scams that are alarming. With over 195,000 people affected by the hurricane, they can be easy prey. Please be aware of these scams if you have been affected by the hurricane.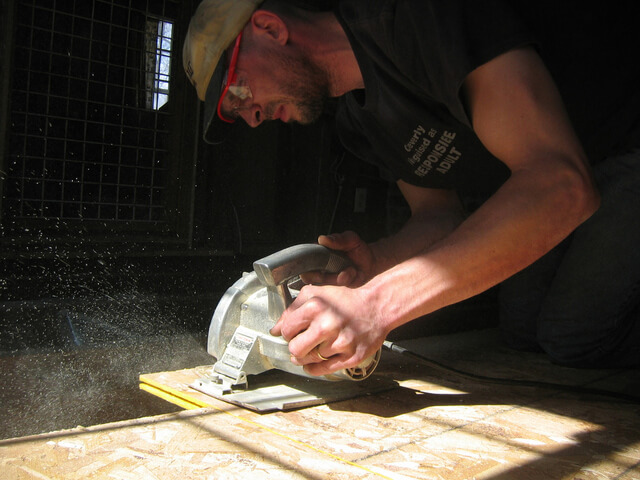 1. The FEMA "Representative"
Scammers may come to your door claiming to represent FEMA, the national agency in charge of handling recovery efforts after national disasters. Real and actual FEMA representatives do exist, which can make the two difficult to distinguish. You may ask for official identification. Be aware these id's can also be falsified. The best way to know who is for real is that the real FEMA will call ahead to schedule an appointment. Scammers will most likely not. Real FEMA agents will also never ask for a payment on the spot.
2. The Insurance Payment Call
FEMA has reported that both homeowners and renters are getting calls stating their flood insurance premiums are past due. In order to be covered for Hurricane Harvey, they are told they must make a payment immediately. This is a scam. Even if your insurance records were destroyed in the flood, you may (and probably have) contact your insurance provider directly. They can give you all the relevant info. FEMA has also asked that these types of scams be reported to their Disaster Fraud Hotline by dialing 1-866-720-5721 (toll free).
3. Price Gouging
Bottled water was going for up to $90 during the storm. Price gouging of this sort may be continuing. Price gouging is defined as a sharp increase in necessary items during or after a disaster. These prices can go up hundreds of times what is normally charged. Even a 10% increase in price can be considered gouging. Items that may be priced during Hurricane Harvey scams include but aren't limited to:
Water, Gatorade, baby formula, meal replacement shakes, etc.
Non-perishable groceries including canned goods.
Building materials like plywood, nails, etc.
Batteries, generators, all alternative power sources.
All other necessary items before/after a storm.
4. Hurricane Harvey Charity Scams
Hundreds of millions of dollars have already been raised to help the victims of the storm. Too many have been fraudulent where the money never reaches the victims or very little does. One of the best ways to spot a fraud charity is if they ask for cash. Reputable charities will ensure your donation is tax deductible by offering proven forms of payments like checks, credit cards, etc.
In order to avoid givig to a scam charity, try doing a little research online. Charity Navigator is a great tool that ranks charities among vital criteria. They include amount spent on non-administrative expenses, sources of funding, and more. Don't be afraid to donate your time to a charity as well. It is tax deductible if it is a 501(c)3 charity.
More on Hurricane Harvey Scams
Always be on the lookout for these types of scams. Remember that if it is too good to be true, it probably is. Keep this in mind as well: you should find these kinds of sources of aid, they shouldn't find you.
If you live in Houston and need bookkeeping services after Hurricane Harvey, feel free to contact us for to learn more on how we can help.
Share Away!