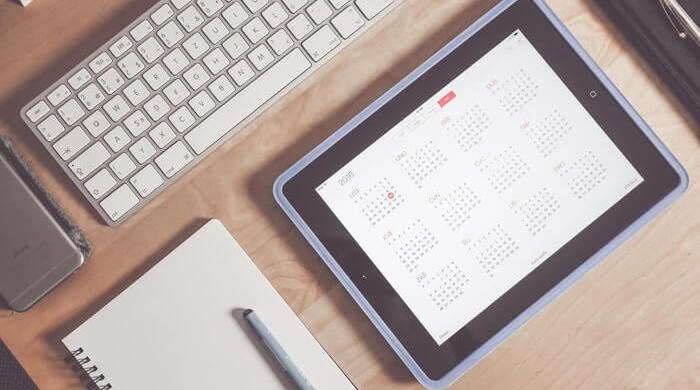 Small business owners have more pressing things to do than the books. The Houston monthly bookkeeping done at B & J Bookkeeping & Taxes Inc. provides experienced and affordable services to all.  Below are just some of the benefits of outsourcing your bookkeeping:
We handle the books, records, and tax filings of many small business clients and are able to offer the service for a variety of businesses.
In addition to monthly bookkeeping services, we can provide weekly, monthly, and yearly breakdowns of your expenditures and revenues for detailed analysis.
B & J Bookkeeping also monitors bank accounts in order to identify potential shortfalls or concerns before an overdraw or other problems occur.
Our bookkeeping services are easy to utilize.  Simply send us your relevant financial documents, and we do the rest.
Services include but are not limited to payroll, insurance, federal taxes, Houston and other local taxes, reoccurring charges, and many more.
We also offer reconciliations in checking and savings accounts, credit accounts, and can prepare a monthly financial statement with a profitability analysis.
Take your pick of paper statements, online records, or both.  We have the capacity to do a variety of bookkeeping services both in print and over the web.
For small businesses and self-employed individuals, the outsourcing of their record keeping can be a real life saver, saving both time and money.
Benefits of Our Houston Monthly Bookkeeping
Bookkeeping services can have many advantages to businesses. Benefits include cash management, ability to make better decisions, tax compliance, and a significant reduction in risk.
Houston Monthly Bookkeeping
To learn more about the bookkeeping services we can do for your small business, simply call (281)894-6494. You may also visit our office in Northwest Houston or click here to send us your question.