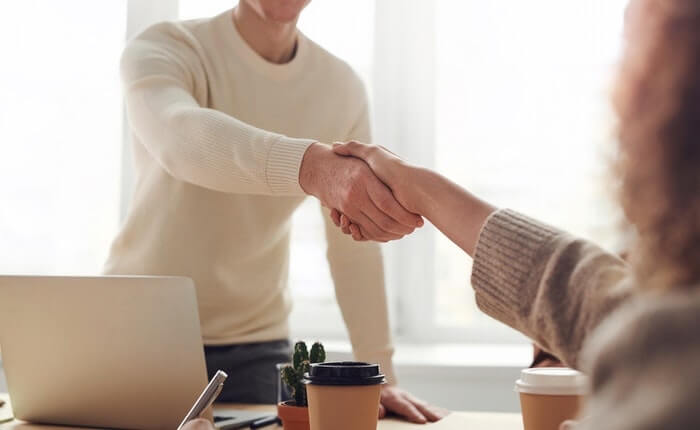 Individuals and businesses who are taking in any sort of income should learn more about the benefits of setting up a corporation.  However, it can be a difficult task to undertake.  Being located in Houston, our bookkeeping services can help you set up a corporation anywhere in the state of Texas.  Below are just some of the reasons you should consider a corporation set up.
Better tax rates for the self employed – Everyone from hair stylists to freelance tech experts can save big on their income taxes by setting up a corporation. The best part is that the cost of setting up a corporation is often deferred or in many cases much smaller than the cost of paying taxes as an individual.
Selection of Corporation – In Texas alone, there are many types of corporations. Find out which is best for your  business by utilizing a corporation set up service in your state.
Benefits for employees – If you have anyone working for you, setting up a corporation can help you offer benefits such as health insurance, retirement contributions, and more.
Asset protection – But what happens if the business fails?  Setting up a corporation can help you separate your personal and business assets should the worst happen.
Name recognition and protection – By setting up a corporation, you can both ensure that your name is not used by anyone else.  In addition, adding an "Inc" or an "LLC" after the name of your business helps lend it credibility.
Incorporating vs. Limited Liability Company – These are the two of the most common options available to business owners.  Some of the differences between the two include the LLC offering the option to issue shares of stock and split profits and losses among owners.
To learn more about how setting up a corporation can help your bottom line or to learn more about which type corporation is right for you, give us a call at our Houston offices by dialing (281) 894-6494 or by emailing us at info@houstonbookkeeper.net.