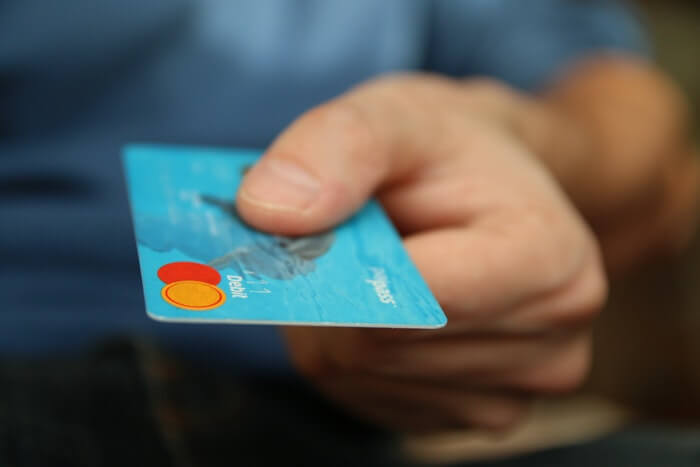 If your small business is always showing differences between bank statements and what your records currently show, you may be in need of bank reconciliation services.  Because bank statements are usually generated every month, it can be difficult in real time to know what your balance is, especially if you have multiple accounts.  And for those who own their own business, there simply isn't enough time to constantly check transactions against bank statements. Learn more about what our Houston bookkeeping services can do for your business in the department of bank reconciliation by learning more on its many benefits.
Real time monitoring of one or multiple bank accounts associated with the business with up to date transaction and balance information.
Real time updates on checks that have been deposited, cashed, and cleared.
Alerts for any overdraft possibilities.
Analysis and updates on interest earned in bank accounts, as well as fees and other charges.
Instant alerts on bank errors, whether in your favor or against.
Reports on single bank reconciliations as well as reports on multiple bank reconciliations and how they balance against the books of the business.
Reconciliations include monitoring deposits in transit, outstanding checks, bank errors, bank fees, interest earned, and more.
Houston Bank Reconciliation Services
If you live in Houston or the surrounding areas and have questions on bank reconciliation, (281) 894-6494 or email us at info@houstonbookkeeper.net.