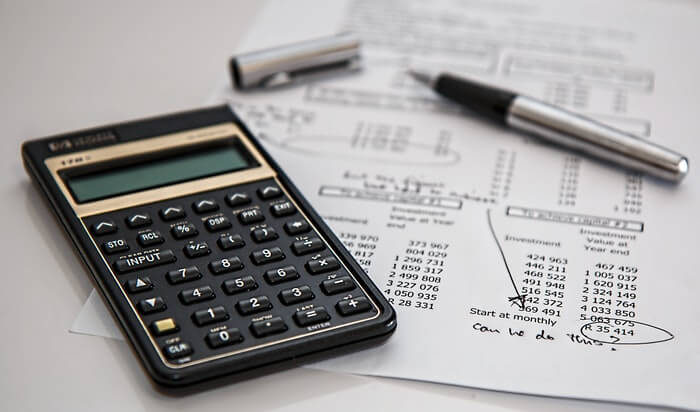 Large businesses can afford to hire a full time staff that can take on both accounts receivable and accounts payable. Small businesses often have to outsource this type of work. Keeping track of those who owe the business as well as those who the business owes money can be a daunting task. In Houston, the practice of having a bookkeeper outside the business prepare these statements is a common practice.  Have a look below to learn more about our accounts receivable and payable services.
Professional preparation of invoices – Did you know that many individuals and businesses prefer receiving detailed invoices for goods bought or services provided? It helps them keep track of their own internal bookkeeping. Our invoice preparation can be customized to include all of your relevant information, amount owed, due date, payment schedule, and more.
Sale reports – Use our bookkeeping services to help generate sales orders for your accounts receivable needs. In addition to providing documentation of the sale, we can also document when a payment is made. The report also outlines for how much and even creates a unique accounts receivable report customized for your business.
Vendor bills and payments – Stay on top of all the costs of doing business by having us handle your accounts payable. This includes handling all bills and payments associated with the business, as well as handling the documentation and storage of receipts of payment.
Pay reports – In addition to handling accounts payable, we can also generate reports on all due accounts. One easy to read report allows business owners to see all of their expenses at a glance. Benefits include making informed, vital decisions and planning for the future.
Save money – Did you know that many businesses are owed thousands of dollars in unpaid goods and services? Some business are even owed hundreds of thousands. Additionally, many business often are stuck with fines for late or non-payments because it was simply forgotten. Having an expert bookkeeper look over your accounts receivable and payable can generate more money than it costs.
Benefits of Accounts Receivable and Payable
Offering accounts receivable and payable options to your clients can have many benefits. These include offering them long term payment plans and the opportunity to establish credit. Proper maintenance of these accounts can also help build client loyalty, track their credit, alert on uncollected profits, and improve the overall organization to the advantage of businesses of all sizes.
To see if our accounts receivable and accounts payable services are right for your business, give us a call at our Houston office at (281) 894-6494 or email us at info@houstonbookkeeper.net.