Follow Us!
You're a general contractor, not a bookkeeper. Is it really in the best interest of your business's finances to handle your own numbers? Even if someone on your crew or family member offers, what is the slightest slip up going to cost? Below, we will give you some invaluable tips for why and how to hire an expert to do bookkeeping for general contractors.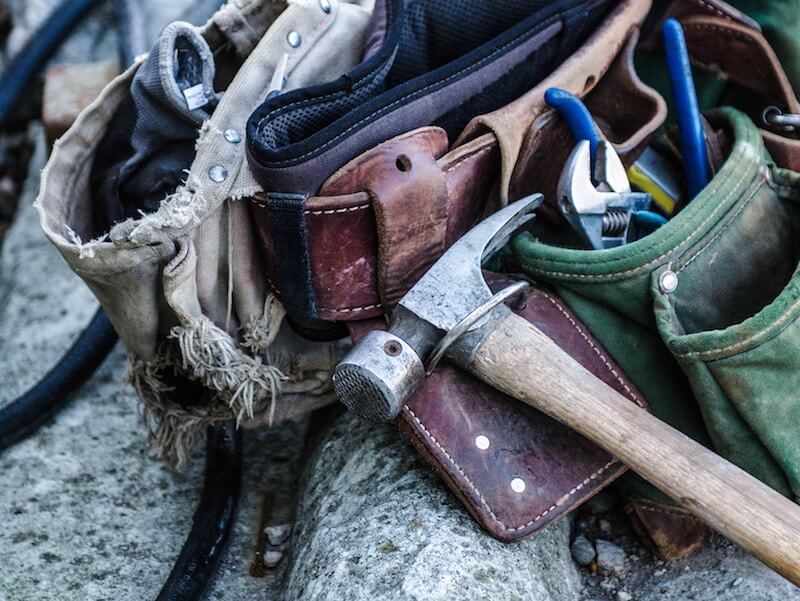 Putting off the books can have huge drawbacks and is a great way to make your life doubly difficult. Any error is disastrous from those in revenue to payroll. Hiring an experienced bookkeeper has many advantages, especially in the construction arena. While you focus on your projects, you need to focus all of it on what you do like any other. Time = money. Bookkeeping services can pay for themselves just in the time you save.
1. Research Your Bookkeeping for General Contractors
Research how many bookkeepers your business needs before looking for one. It's obviously not worth the time to research, pick, and contact a bookkeeper only to learn they can't handle what you need. Do you already have a decent bookkeeper and have been with them for years? A second bookkeeper can go over their books to make sure you are being treated properly. No matter what, do look at the books yourself on a regular basis.
2. Read Reviews
Review sites are abound for just about everything, including bookkeeping. Once you know what and who you want, check out some online reviews. These include visiting sites that include but are not limited to:
Google Reviews
Facebook Reviews
You may also contact their clients as references. Many bookkeepers even have a client list available on their site. It's all the more beneficial if they have experience bookkeeping for general contractors.
3. Reach Out
Narrow your list down to about three to ten. Begin contacting these bookkeepers either via a contact form, email, etc. It may be tempting to outsource your bookkeeping overseas. We do not recommend this, as they are blameless and unaccountable should they make a mistake. Bookkeepers in your area make the best choice. Be sure to look out for how fast they answer your messages, as it will be indicative of how they will answer your calls in the future.
4. Review What You Need
No two general contractors are the same. Aside from the differences between residential, commercial, and industrial, the business of general contracting is always changing. Let your bookkeeper know what services you need, what you don't, and listen to what they recommend. If more than one bookkeeper recommends the same strategy, it is a good sign they are not trying to "sell you."
5. Hire Your Chosen Bookkeeper on a Contract Basis
So you've made your decision but aren't sure you are in it for the long term? Hire your bookkeeper on a month to month basis. The strategy ensures you know what you are paying for and can cancel at any allowed time. There may be some upfront costs to setting up your books, but it shouldn't be outrageous.
More on Bookkeeping for General Contractors
If you live in Houston and need bookkeeping to help keep the books for your general contracting or other small business, feel free to contact us for to learn more on how we can help.
Share Away!