Follow Us!
It's time for another of our Ask a Houston Bookkeeper series. This week's entry goes out to our neighbors in Houston and the surrounding area who are still suffering the effects of Hurricane Harvey. Below, we will share 7 Places to Get Hurricane Harvey Relief.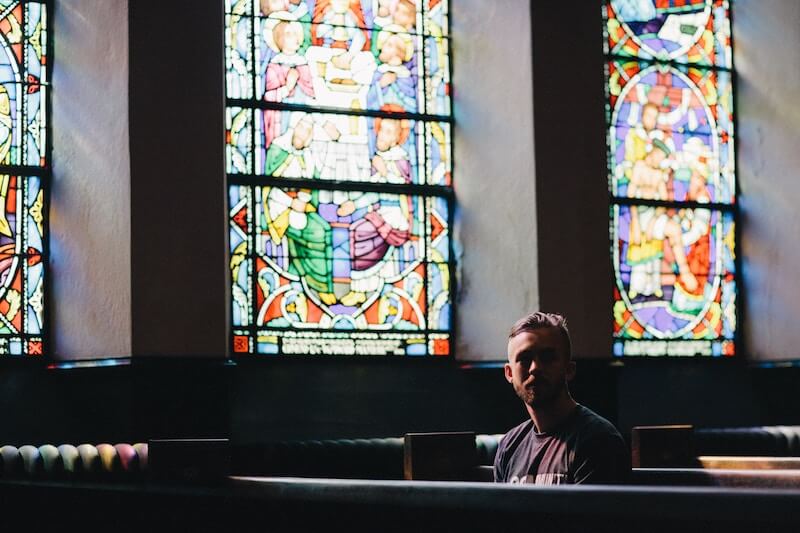 Houston's most famous Texan, defensive player JJ Watt made a touching video appeal to fans that led to him being one of the leading places to get Hurricane Harvey relief. To date, he has raised a whopping $33 million for the victims of Hurricane Harvey. JJ was even seen personally handing out necessary items to storm victims. The foundation has plans to give firsthand assistance to those aided by the flood. JJ Watt himself said in an interview with ABC News regarding money going to directly to the people, "I take that responsibility extremely seriously."
Many of you have lost your homes. This charity specializes in giving them back. They help prospective homeowners prepare for the responsibility of home ownership. Learning about personal finance, mortgage, maintenance, and much more is included. You may apply if you meet the following criteria:
Applicants must demonstrate a need for affordable housing.
You must be able to pay the mortgage.
You must be willing to actively participate in the building of your home.
Habitat for Humanity also performs other home related services such as renovations, repairs, donates housing materials, helping clean after natural disasters like Hurricane Harvey, etc.
While other sites prompt you to donate right away, this site makes it easy to find assistance. There is a "need help?" button right beneath the main slider. It will take you to a page that shows how to reach them. Catholic Charities of the Archdiocese of Galveston-Houston offers many programs to non-Catholics and Catholics alike. The A-Z Directory of services includes but is not limited to:
Finding affordable housing.
Pregnancy and parenting services.
Disaster recovery.
HIV / AIDS services.
A senior wellness center.
Project for women veterans.
Services for refugees.
Center for immigration.
Home for children.
Better known as the Franklin Graham charity, they specialize in showing up to disaster-riddled areas. Their volunteers have been distributed across Houston and Southeast Texas to assist with over 100,000 homes that were damaged. They maintain a list of churches they are working with across Houston, Victoria, and other sources you may contact for household and other needs.
Get Hurricane Harvey relief with their Disaster Services, one of the many branches of the Salvation Army. Yes, there is one in Houston. We were most impressed with how they give both immediate emergencies responses and long term disaster recovery. Emergency preparedness and spiritual/emotional care are also available.
6. Your Local Church
We personally saw a line to give to Hurricane Harvey victims just a few days after the storm at our local church here in Houston. Chances are your neighborhood has at least one that does the same. In most if not all churches, being a parishioner or regular attendee does not have any impact on the sort of assistance you get. The same goes for temples and other places of worship.
This is the place to get Harvey Hurricane relief for your furry friends. They open with a prompt for those who have lost a pet due to the storm. It allows for pet owners to post a photo of their missing pet. A Found Animals area shows which pets were found with their information posted. Sections are divided for Houston and the Beaumont / Port Arthur area. Types of found animals include cats, dogs, birds, horses, small mammals, and farm animals. The SPCA even has a clinic where your pet can have their health care needs met.
More on Where to Get Hurricane Harvey Relief
If you live in Houston and need bookkeeping to help keep up with your business after Hurricane Harvey, feel free to contact us for to learn more on how we can help.
Share Away!