Follow Us!
We've previously discussed 4 tips from a Houston Bookkeeper and found some more great ones. These are specifically for you homeowners and especially home shoppers. With these 4 easy ways to lower your mortgage, you can save big each and every month.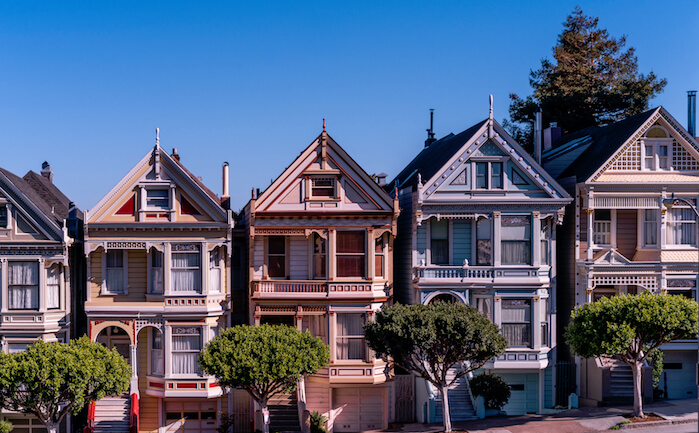 1. Be Aggressive and Proactive
Did you know that a whopping 77% of those who shop for a mortgage only try one lender? This can be the one recommended by a realtor, as seen on tv, through an internet popup ad, through a bank, or Yelp search. We know from experience that lending is a competitive field, and these lenders are willing to do a lot to get you a mortgage. This includes finding ways to undersell the other guy. The cost for asking a lender for their best rate? Absolutely zero dollars. "I always do my best to get prospective clients the best rate," says Mario Fabry of Amcap Mortgage. "I typically get a lower rate for about 90% of my callers."
2. Learn More About Discount Points
Not sure what they are? That's why we are the Houston Bookkeeper. A discount point is a sort of down payment on your mortgage interest. A home buyer would use them to pay a one time, upfront cost at closing. The money would be used to lower the interest rate by about 0.25%. The buyer usually pays 1% of the loan amount per point. Using this scenario, no matter what your interest rate is, you are sure to save in the long run. If you buy 1% with a discount point as previously described, you would save about 0.25% per month.
Now let's do the math. Say you buy a home in Houston for $200,000 at a favorable interest rate of 4%. You spend 1% ($2,000) to buy one discount point. Your interest rate is lowered to 3.75%. Your monthly mortgage will then be lowered by hundreds, and you could save about $65,000 over the next 10 years. This is especially advisable for those on a 30 year home loan.
3. Avoid PMI
Remember the housing bubble and all the chaos that went with it? Lenders and banks whose home still had PMI might have had stronger grounds on which to seize the property. PMI, or private mortgage insurance, is a way to protect the lender from losing significant assets should the homeowner be delinquent on payments. But for those of you who can and do pay your mortgage on time, it is a burdensome and costly expense. The only real solution is to put 20% equity into your home, either by down payment or by increasing your monthly payments. In short, a little more spent now can save you lots later.
4. Keep an Eye on Interest Rates
As shown before, even a 0.25% change in the interest can mean higher costs or savings. In the past five years, interest rates have easily dipped and risen by that amount. Knowing what the interest rates are today, as well as the expectations for tomorrow, can be crucial in saving you tons. Don't have the time to research mortgage interest rates? Ask the loan officer you shopped around for to do it for you.
More Houston Bookkeeper Help
If you live in Houston and need help a bookkeeper to help keep up with your mortgage and all other expenses, feel free contact us for assistance.
Share Away!